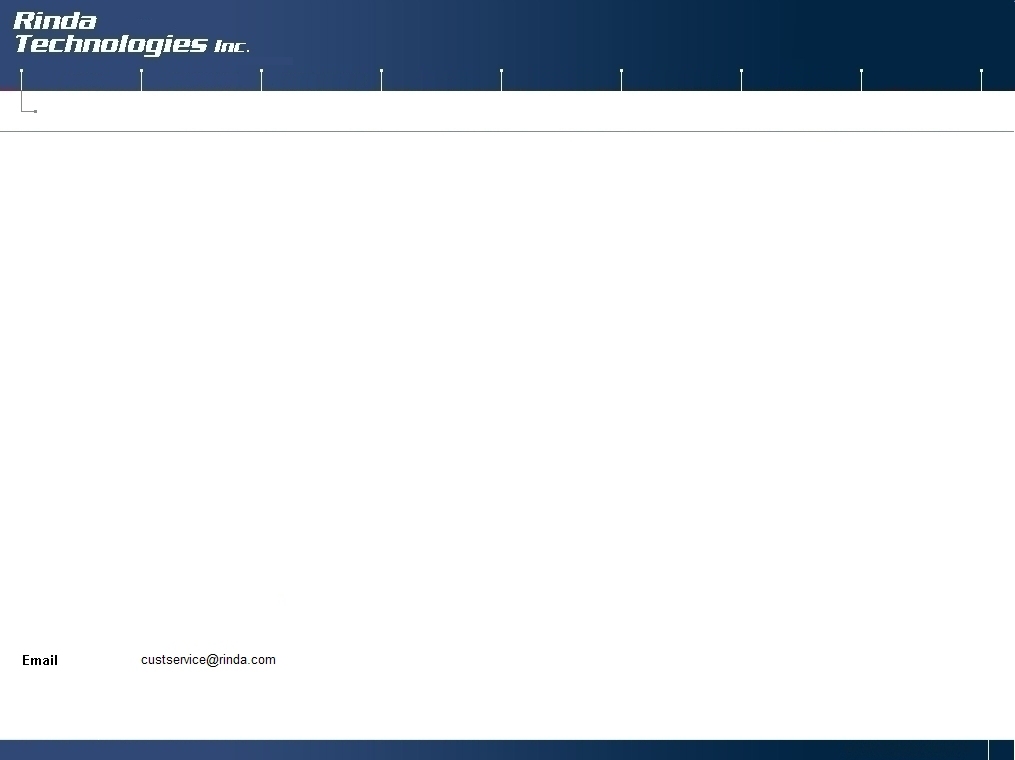 DIACOM (R) is a registered trademark of Rinda Technologies, Inc.
Rinda Technologies, Inc. 4563 N. Elston Ave. Chicago, IL 60630 Copyright © 2021
You have 30 days from the date of your order placement to get a Return Merchandise Authorization and return your purchase to us. Contact us at 773-736-6633 to arrange a return.
All returns are subject to the criteria stated below:

Products returned New, Unopened in perfect condition with all packaging and item materials and manuals that can be resold as new will be credited in full less shipping cost. All shipping costs are the responsibility of the purchaser.

Products returned Used, Opened are subject to a 30% restock fee + shipping costs.

Products returned in damaged condition are refused and returned to customer. If a customer refuses delivery of returned item, the item is disposed of by the shipping carrier and customer is charged for that item and will not be entitled to a refund.

Upon our acceptance of the merchandise in like new condition and in strict conformance with the return policy listed above, the purchase price will be credited to the purchaser for the original purchase price less shipping charges. Please allow up to 14 days from shipment for your return to arrive at our facility. Note: Delivery times vary based on shipper selected. Your return will be processed within 5-7 business days (excluding Saturdays, Sundays, and holidays) after receipt of the item.
Rinda Technologies Return Policy
Mailing Address Rinda Technologies, Inc.
4563 N. Elston Ave.
Chicago, IL 60630
USA
Telephone 773-736-6633
Fax 773-736-2950
Return Policy