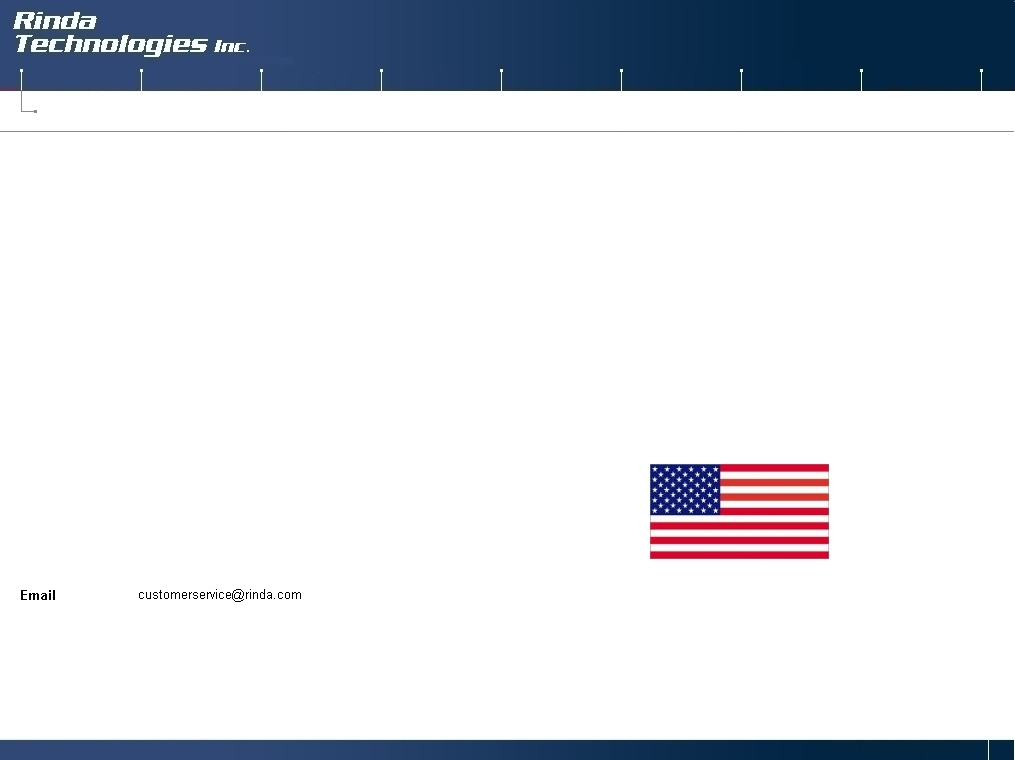 A USA Manufacturer
DIACOM (R) is a registered trademark of Rinda Technologies, Inc.
Rinda Technologies, Inc. 4563 N. Elston Ave. Chicago, IL 60630 Copyright © 2022
Rinda Technologies, Inc. is a leading manufacturer of marine and industrial engine diagnostic tools. For over 30 years our focus has been set on providing reliable cost effective products, innovative software applications, as well as fast effective service to our customers.
We strive to maintain our reputation as one of the best sources of diagnostic solutions for professional marine and industrial engine technicians.
Located in Chicago, Rinda Technologies provides engine manufacturers and their dealers with a wide range of products and services.
About Rinda Technologies

Location Chicago, IL, USA

Focus
Software Development, Electronic Design & Manufacturing
Primary Markets
Marine, Industrial and Automotive diagnostic service tools
Mailing Address Rinda Technologies, Inc.
4563 N. Elston Ave.
Chicago, IL 60630
USA
Telephone 773-736-6633
Fax 773-736-2950
Company Info